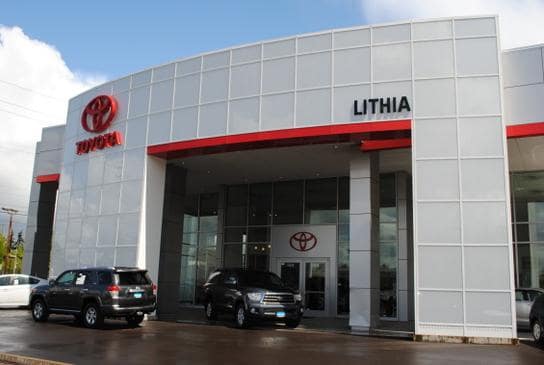 Day Trip from Corvallis? Lithia Toyota Deals are Closer than You Think!
What's more important to you: getting the best price on the best vehicle for your needs, or finding an "okay" car that's really close? If you're leaning toward the former, you're probably looking for a Toyota dealership near Corvallis that can satisfy everything that you need, rather than just shopping for deals near you.
At Lithia Toyota, we offer incredible deals on new Toyota models and used vehicles like the Highlander, Camry, RAV4, Prius, and Tacoma, as well as fast access to essential car services and Toyota parts. And we're just about 50 minutes away, so choosing what's best for you and your needs doesn't have to be a hard or time-consuming decision.