Local Community Involvement and Awards
Toyota-Sponsored Activities
Toyota is the exclusive automotive presenting sponsor for various events and activities throughout the year!


Great Fun… Great Events… Great Facilities and Venues
At Lithia Toyota of Springfield, we are proud to be a part of this great community and proud to partner with Willamalane Park and Recreation District offering endless recreational opportunities to our neighbors, our friends, and our families.
From All Of Us Here At Lithia Toyota of Springfield
Get out there and enjoy everything the Willamalane park and recreation district has to offer!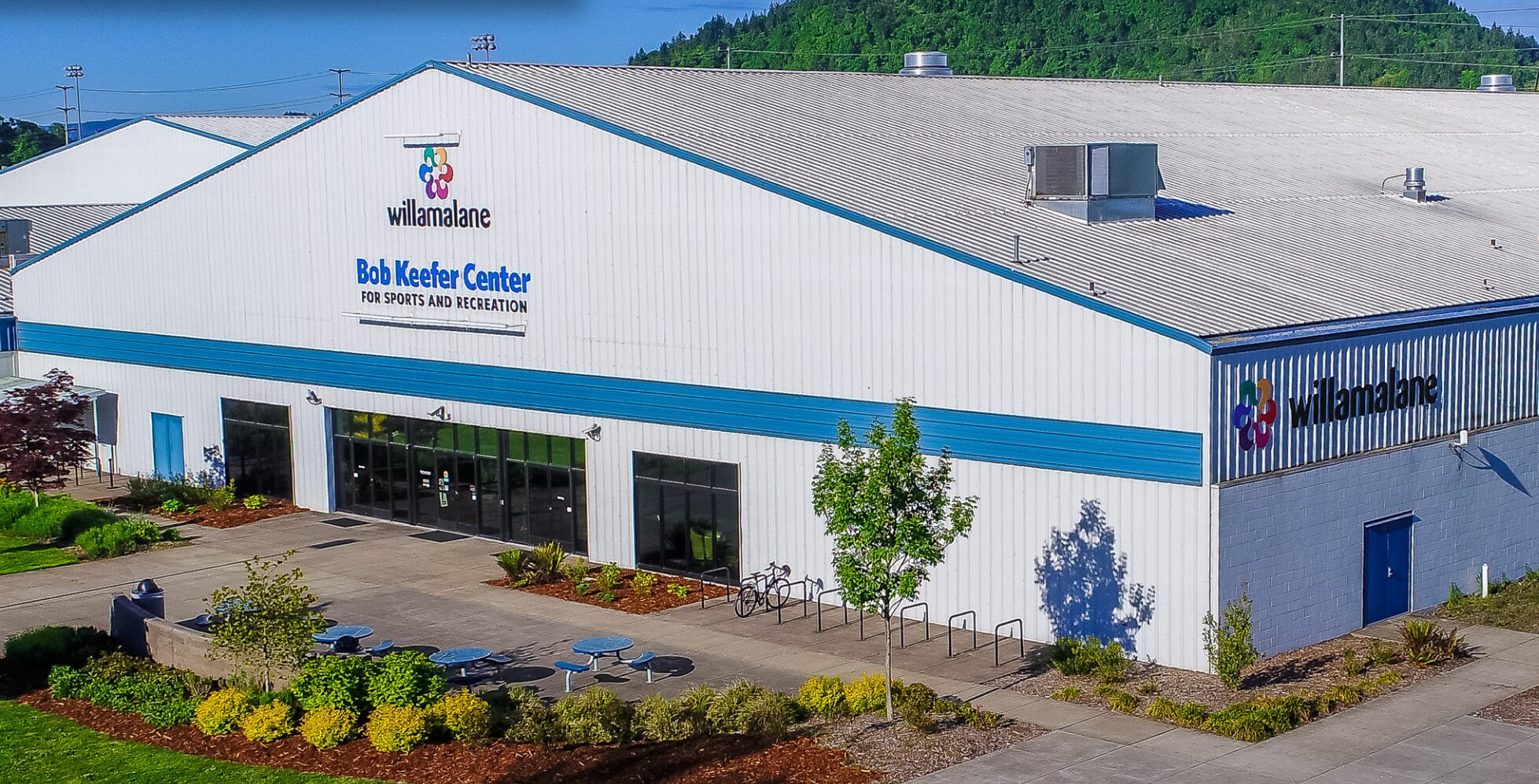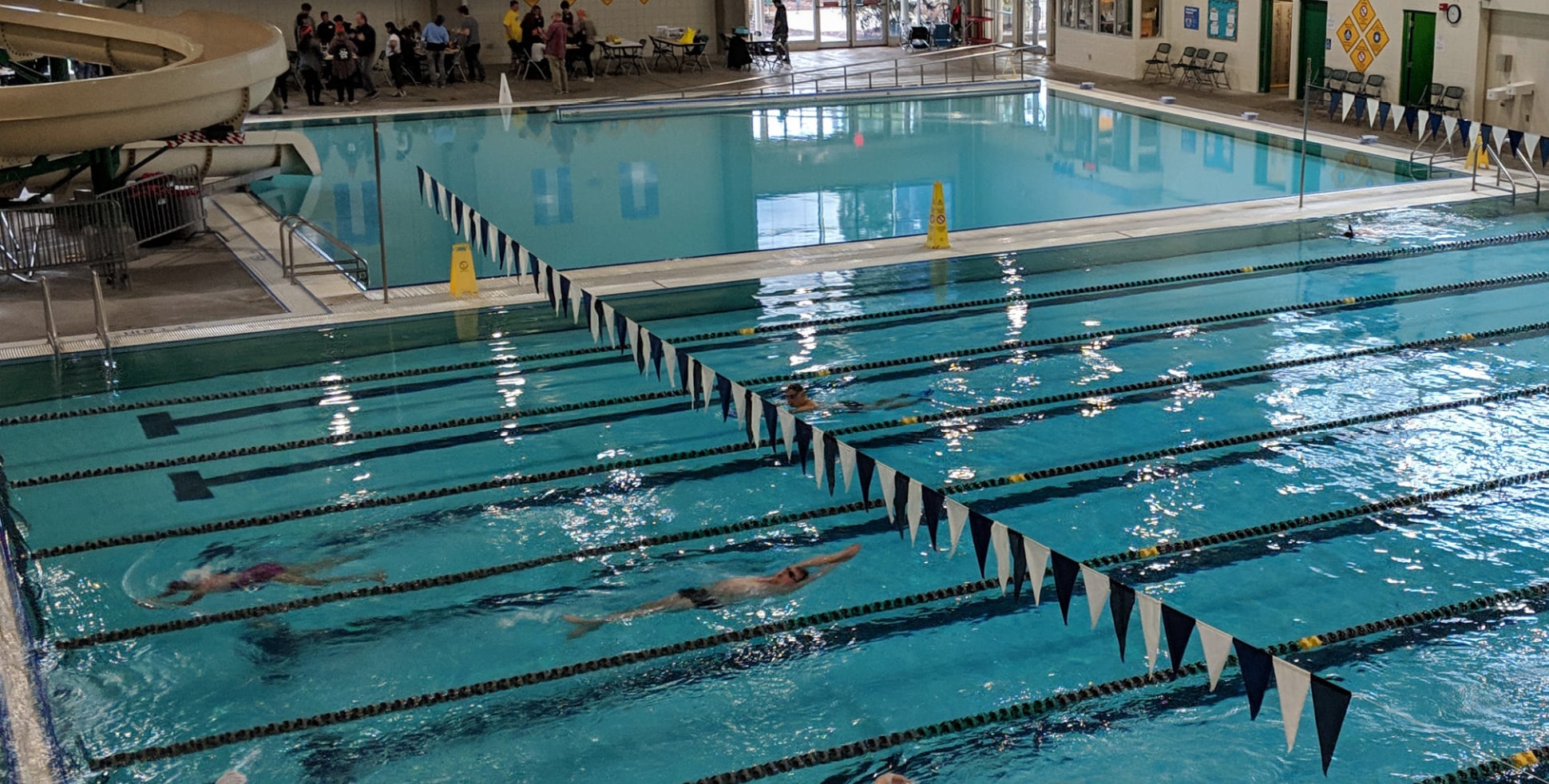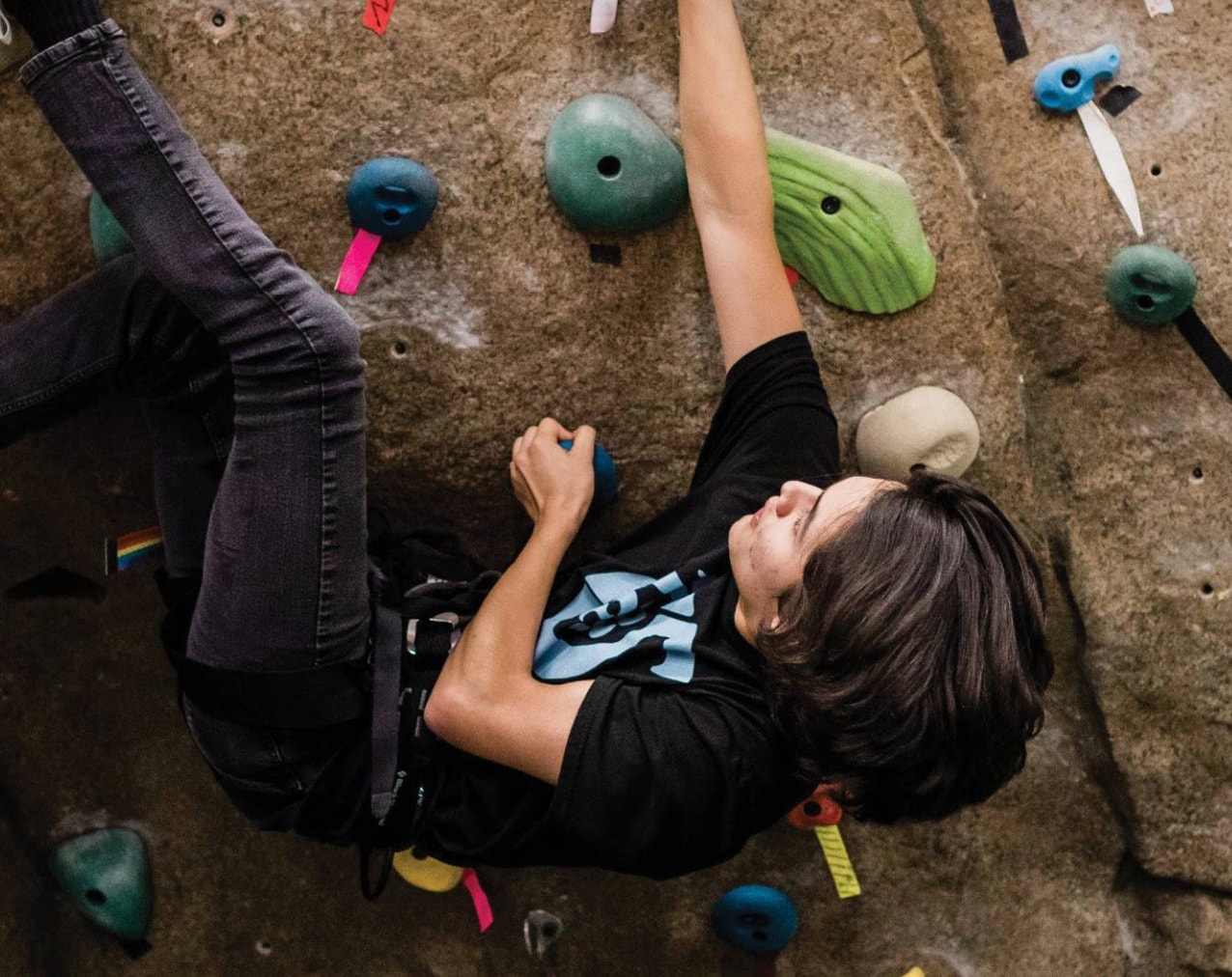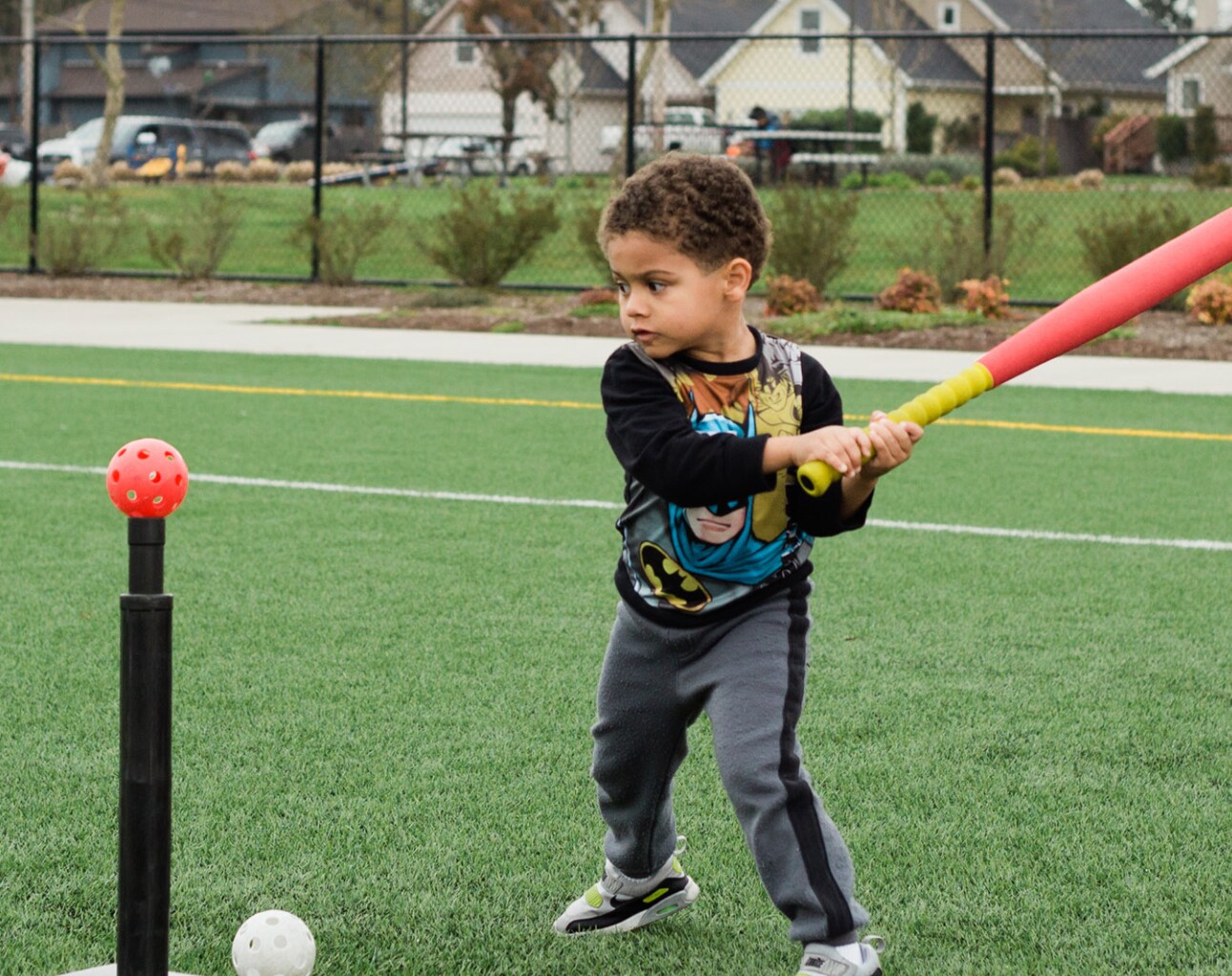 An Award Winning Toyota Dealer
Lithia Toyota of Springfield has been named an organization that has made a long-standing impact on the community. It is a company that has had significant impacts on employment, innovation, and stability, and contributes to the community beyond their core business.