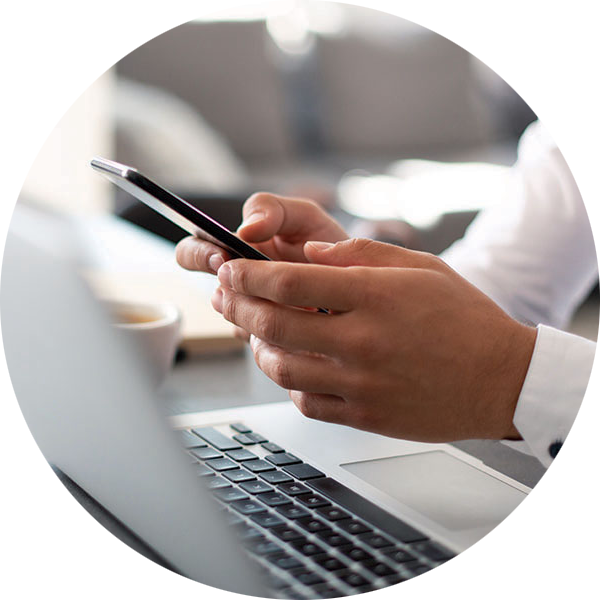 Tell Us About Your Vehicle
With just a few easy steps you can be on your way to having cash in hand for your car, truck or SUV.
Step One to selling your car is to provide our team with some details about your vehicle. The more you can tell us about it, the better we can estimate the value. Once you have the form filled out, our team will reach out to schedule a time to meet with our vehicle evaluator.
What's it Worth?
Step Two is meeting our vehicle evaluator. They will be inspecting your car, truck or SUV and may ask some additional questions regarding your vehicle. Once the assessment is complete, our team will give you a competitive offer for your vehicle based on local market data. Our offer on your vehicle is guaranteed for 7 days.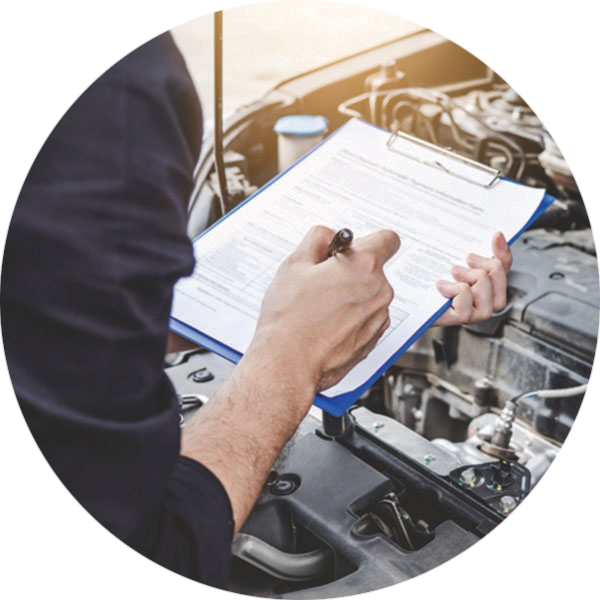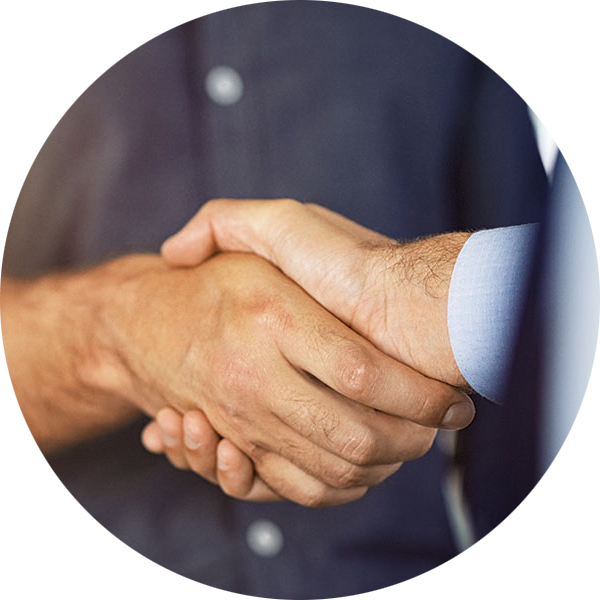 Let's Make a Deal
Step Three
is making your decision about our offer. When you decide to accept our offer, we will take care of the rest; including paperwork, forms and talking to the bank if you have some balance left. You could leave with payment in-hand the same day!
*
*Same day payment available with signed title.
If you're ready to sell your car, fill out the form below to get the process started.
* Indicates a required field